Engaging Chats. Meaningful Outcomes.
Boost brand loyalty

A highly customizable interface that enables rich interactive journeys so your customers feel like they are being heard whether they need help or are looking for information on your products and services.

Resolve on demand

AI with deep comprehension that guides customers with both conversational and structured steps to get to outcomes efficiently. Resolutions delivered at the snap of your finger.

Create happier customers and agents

Dramatically increase self-service and automated resolutions to give time back to your customers and agents.
Come for a Chat, Leave with a Resolution.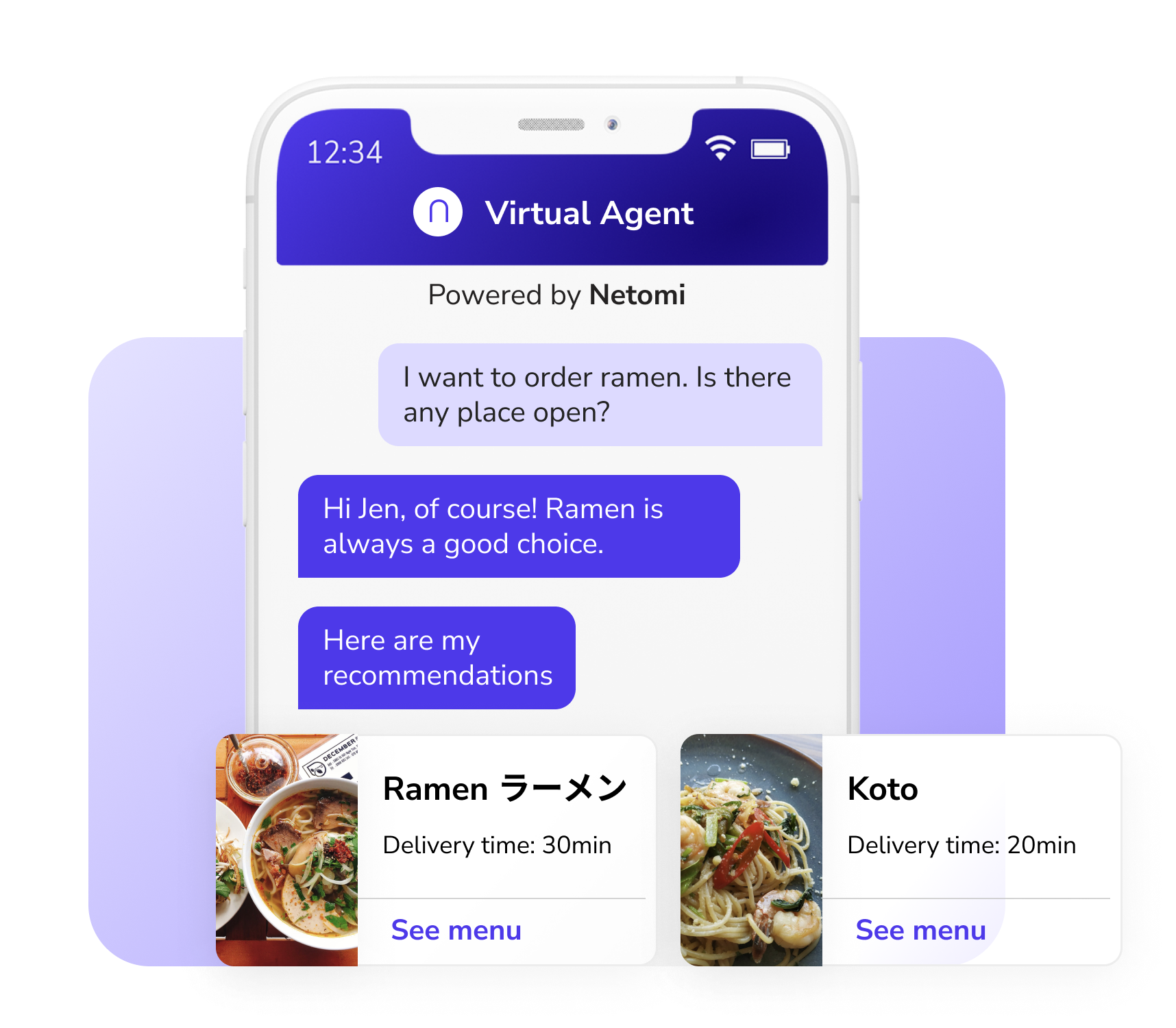 Powerful AI neatly packaged to deliver exceptional service through rich and intelligent conversations.
Tailer-made journeys that offer rick interactive elements, structured forms, and free text conversations, AI suggestions deliver an unparalleled and contextual conversational experience. Seamlessly bring agents into the conversation for escalations. The result – fewer steps to outcomes, happier customers and valuable business impact.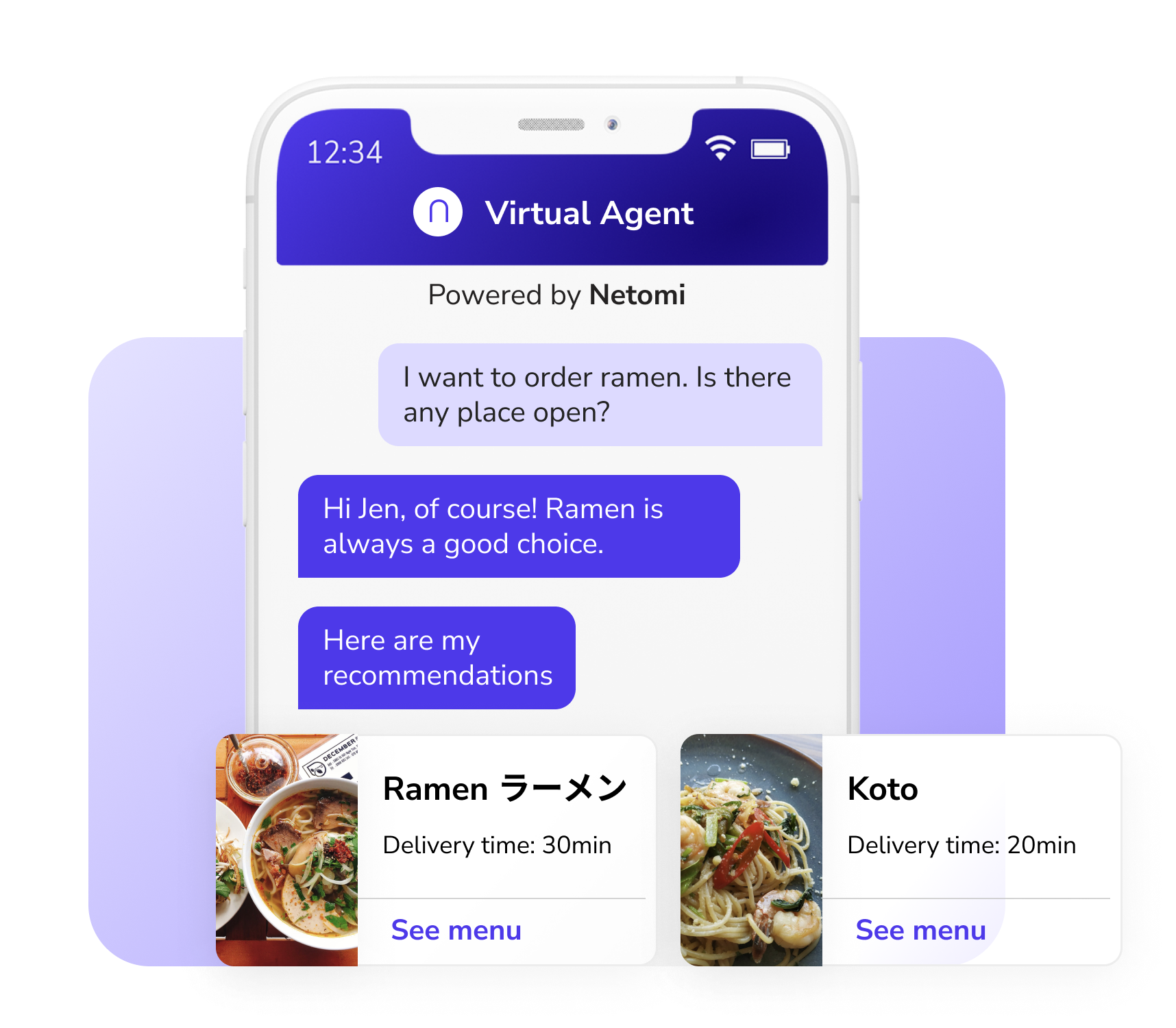 Features.
Comprehensive Conversational AI
Rich Messaging
Free Text and Form Input
Proactive Messaging
Menus and Suggestions
Integrated Knowledge Search
Use as Standalone or with Agent Desks
Business Data Integration
100+ Languages
Flexible Customization