Our Partners' Results Speak Netomi.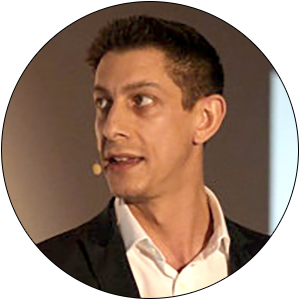 Greg Dreyfus
Platform Architects Team Manager

You want a seamless Zendesk chatbot experience? That's Netomi. Their bespoke AI takes your automation rate to a level that's a cut above other providers. This is their core. This is what they do and they are very good at it. That's why we wholeheartedly recommend Netomi as our premier partner.