Web Chatbot for Customer Service.
Deliver an Exceptional Live Customer Support Chatbot on Your Website.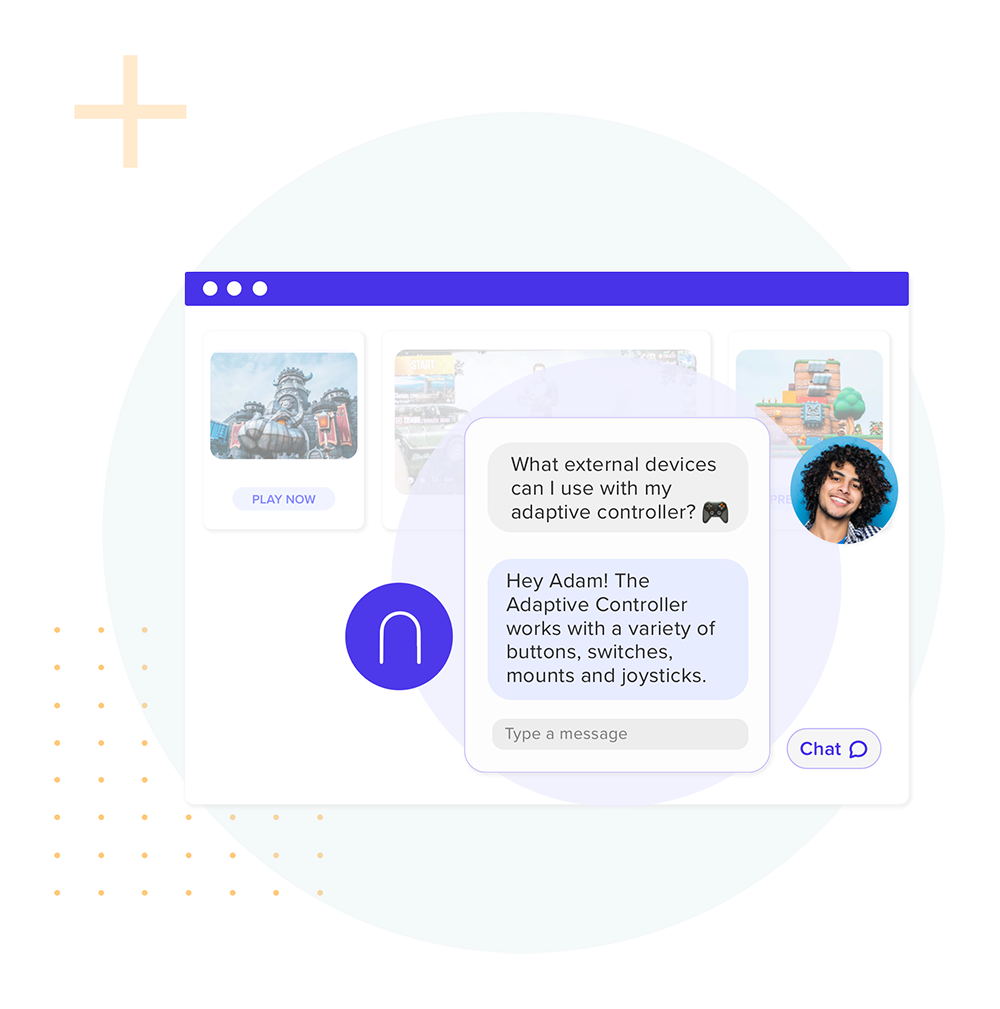 Don't keep your customers waiting – even for a second – when they reach out for help on your website.
With our native integration into Zendesk Chat, Salesforce Chat, LivePerson and other leading Web chat platforms, you can fully automate the repetitive customer questions using a customer service chatbot, as well as serve up hyper-relevant articles from your knowledge base.
Learn more about how we help you scale transformative customer service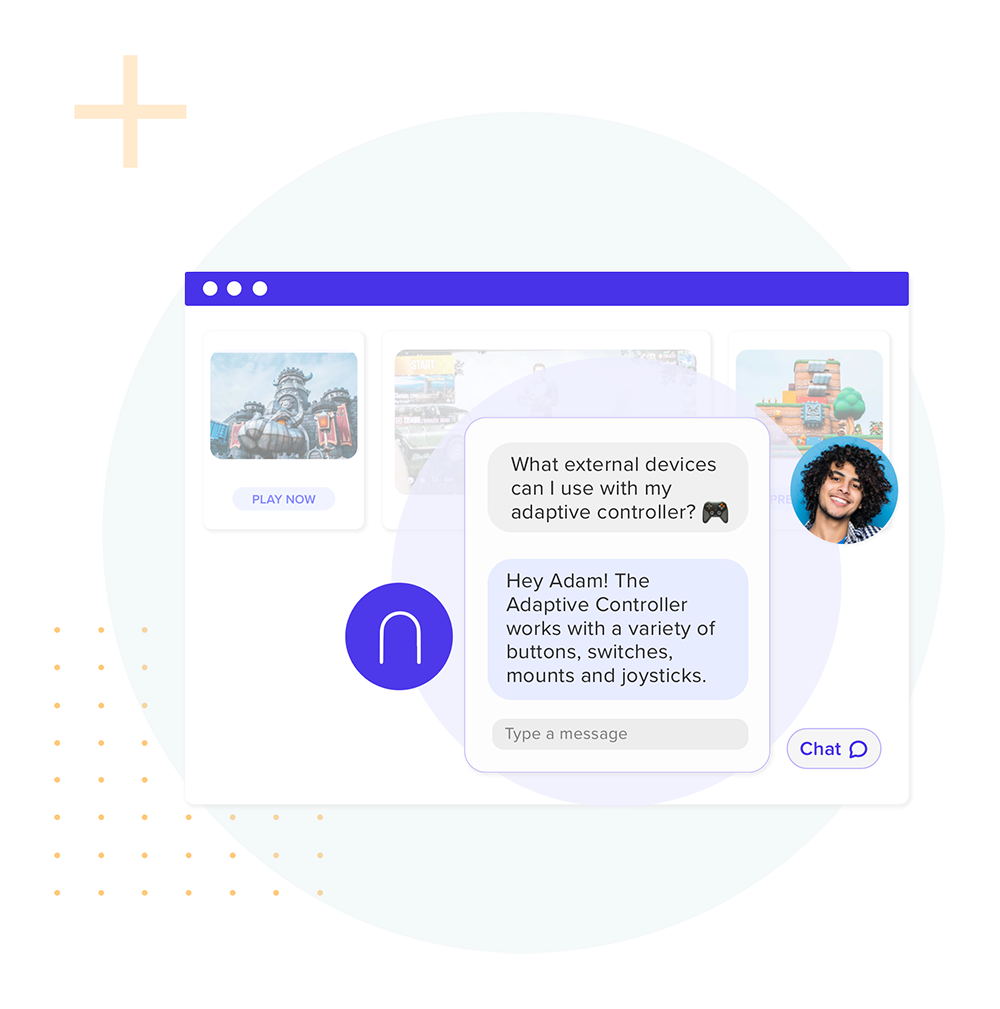 Reduce Resolution Time and Increase Customer Satisfaction.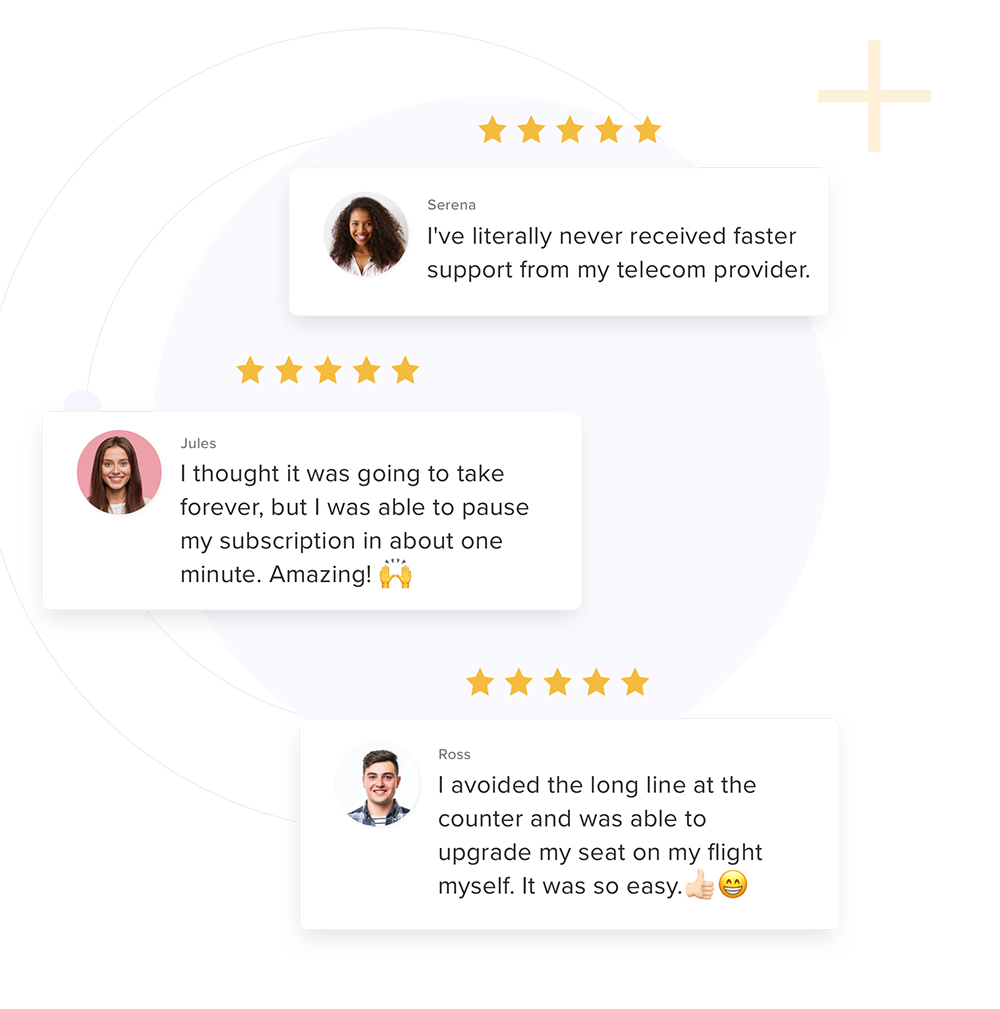 By automating everyday tickets, you'll only bring in a human agent when necessary. This human and AI-powered chatbot support combination enables you to exceed customers' expectations for immediate chat responses – no matter the issue. Help customers checkout faster with confidence while you prevent returns, anticipate churn and provide hyper-relevant information at the exact moment of need, assisted by a customer service chatbot trained to handle your needs specifically.
Schedule a Demo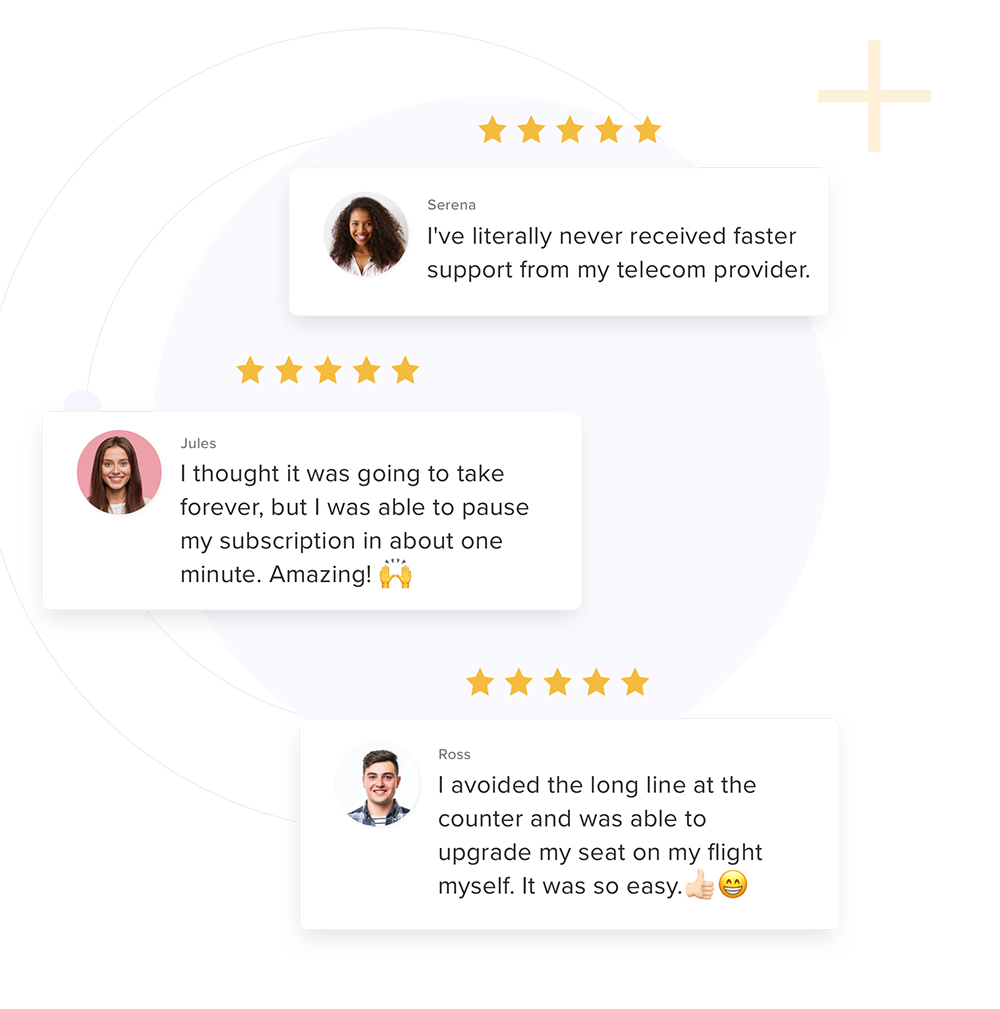 Customer Service Chatbots for Messaging.
Socialize Self-service.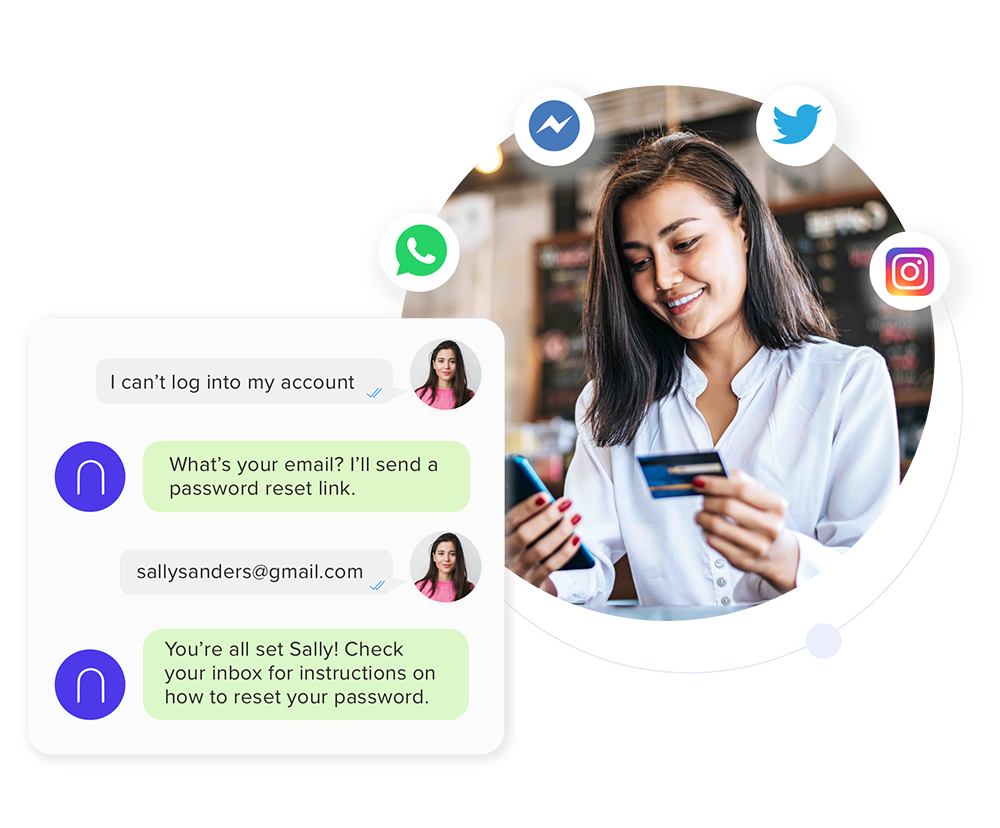 Meet your customers where they are. With Netomi's AI chatbot for customer service, you can turn social media customer requests on platforms like Facebook, Twitter, Instagram, WhatsApp and many others into customer service powerhouses. Delight customers 24/7 with real time resolutions to their customer support issues when they post on your company page or connect on their favorite messaging apps.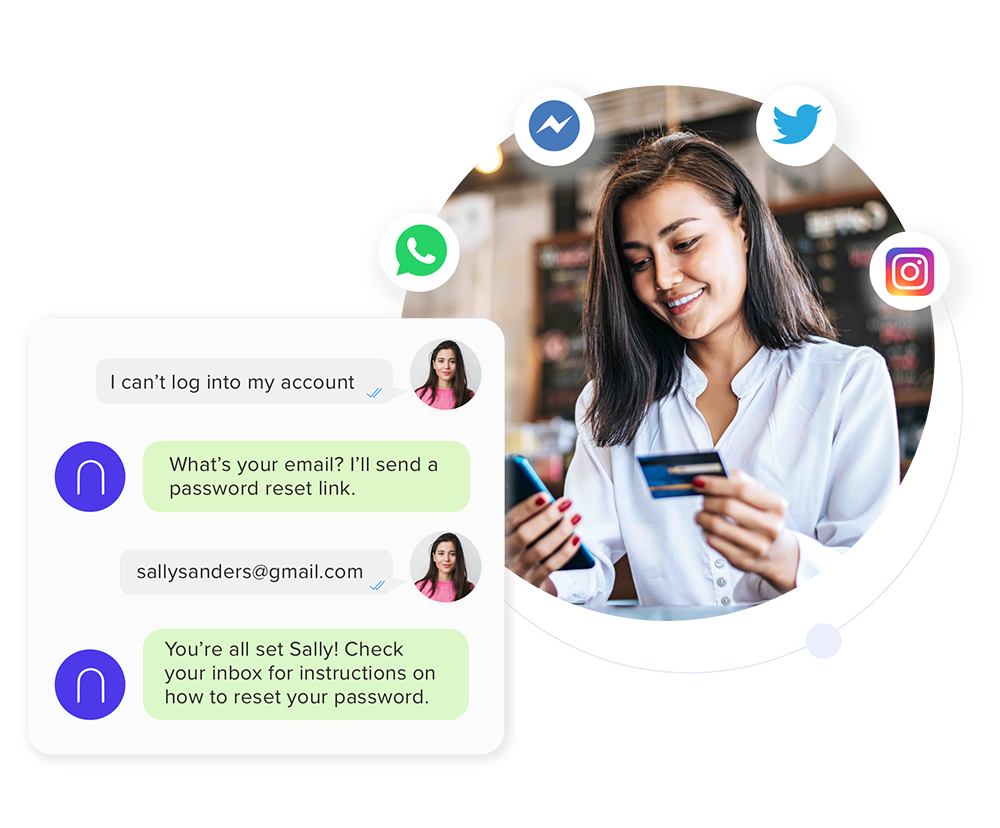 Deflect Customer Service Tickets From Your Social Media Teams.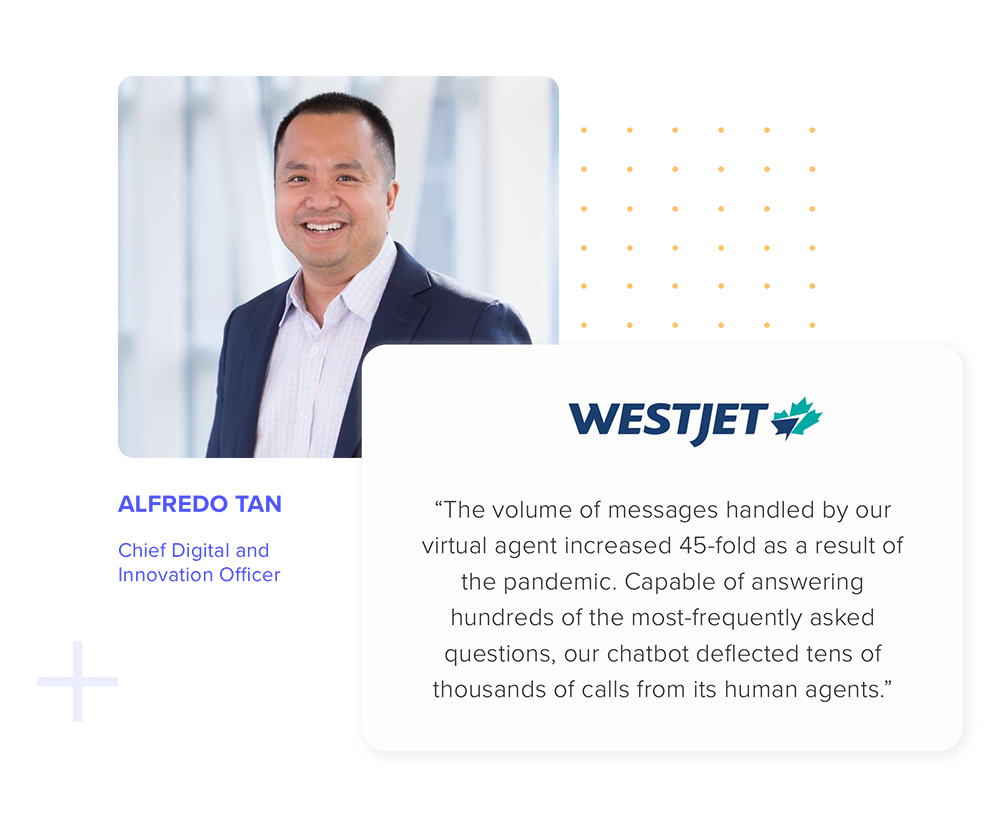 Connect Netomi's powerful AI to social care platforms like Sprinklr to boost agent productivity and response times within their existing workflows by automating the process with customer service chatbots. Immediately resolve everyday tickets and answer questions with AI and route more complex customer issues to a real human on your support team and contact center. CSAT is never compromised; your customers' satisfaction and happiness dictate the handling of every query.
Higher CSAT, more capacity, AND cost savings? Find the ROI on investing in AI.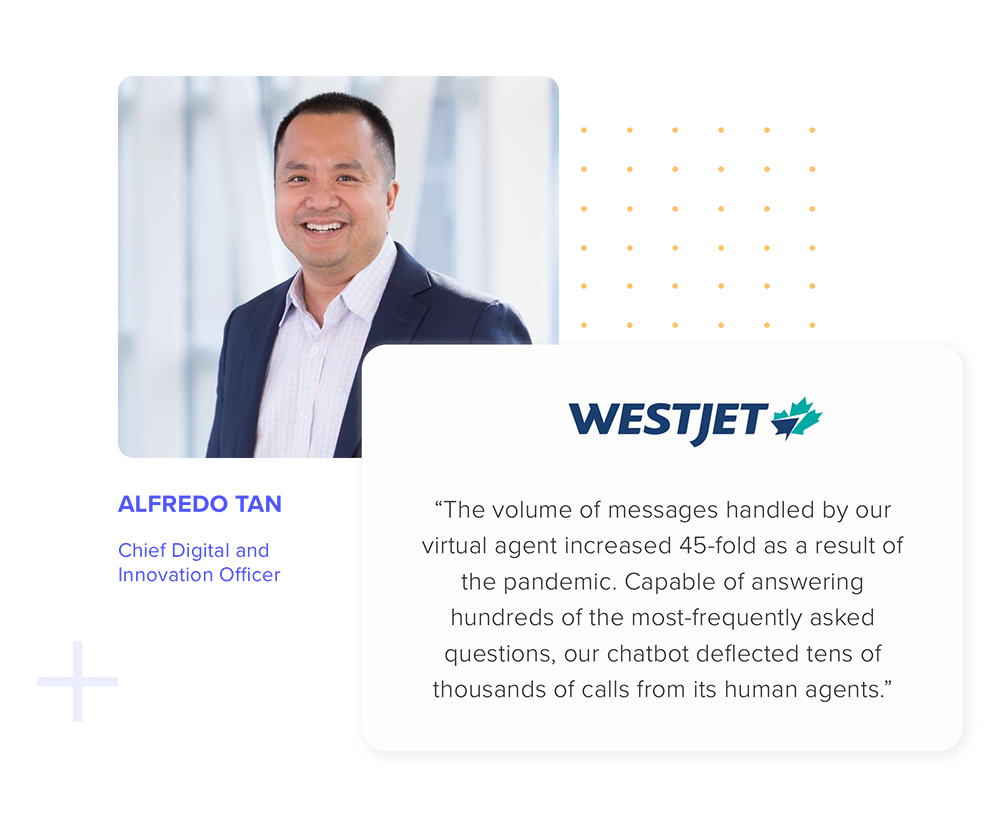 Provide the Ultimate Convenience with Text Resolutions.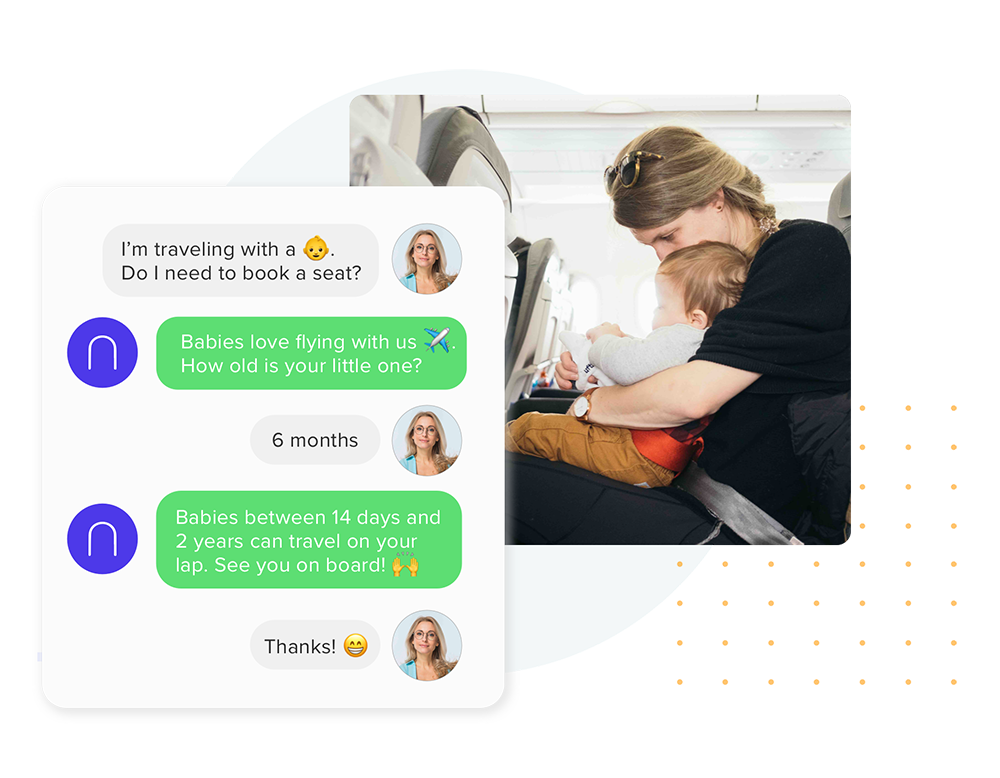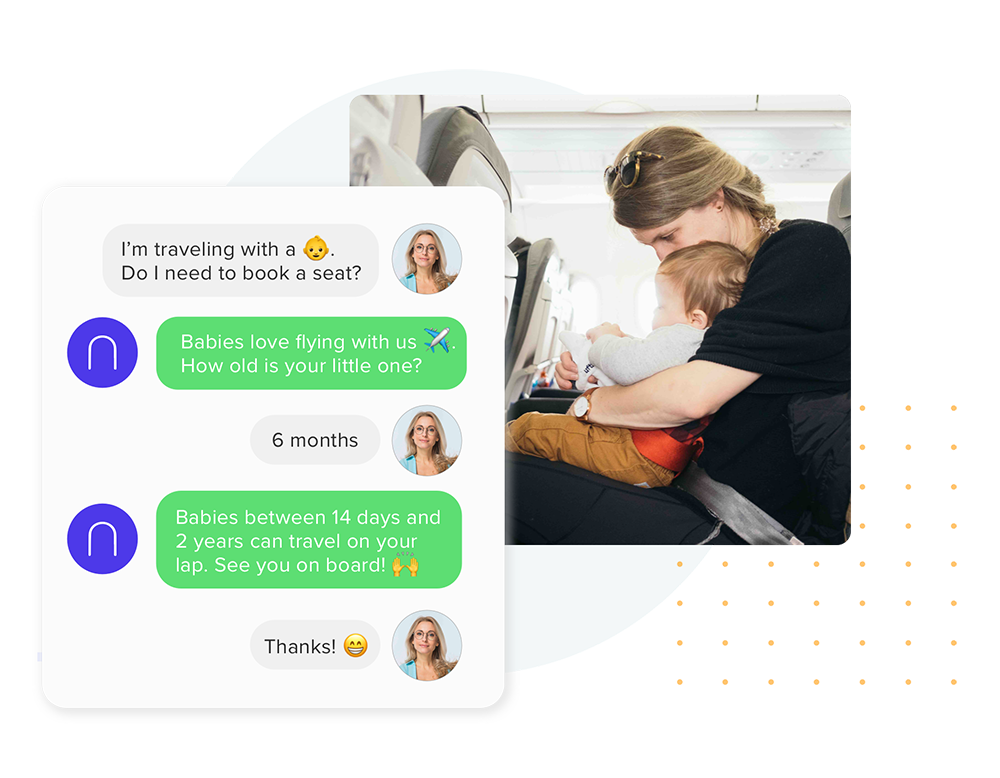 Turn Texting Into a Two-way Conversation.
Move beyond automated, one-way text blasts and enable your customer to respond with questions. Our flexible API solution lets you connect to business systems, empowering our SMS support chatbots to resolve, not simply respond, customer queries.
AI can be a critical part of creating an omnichannel experience. Learn how here.
Voice-enabled Customer Service Chatbots.
Say Hello, Google!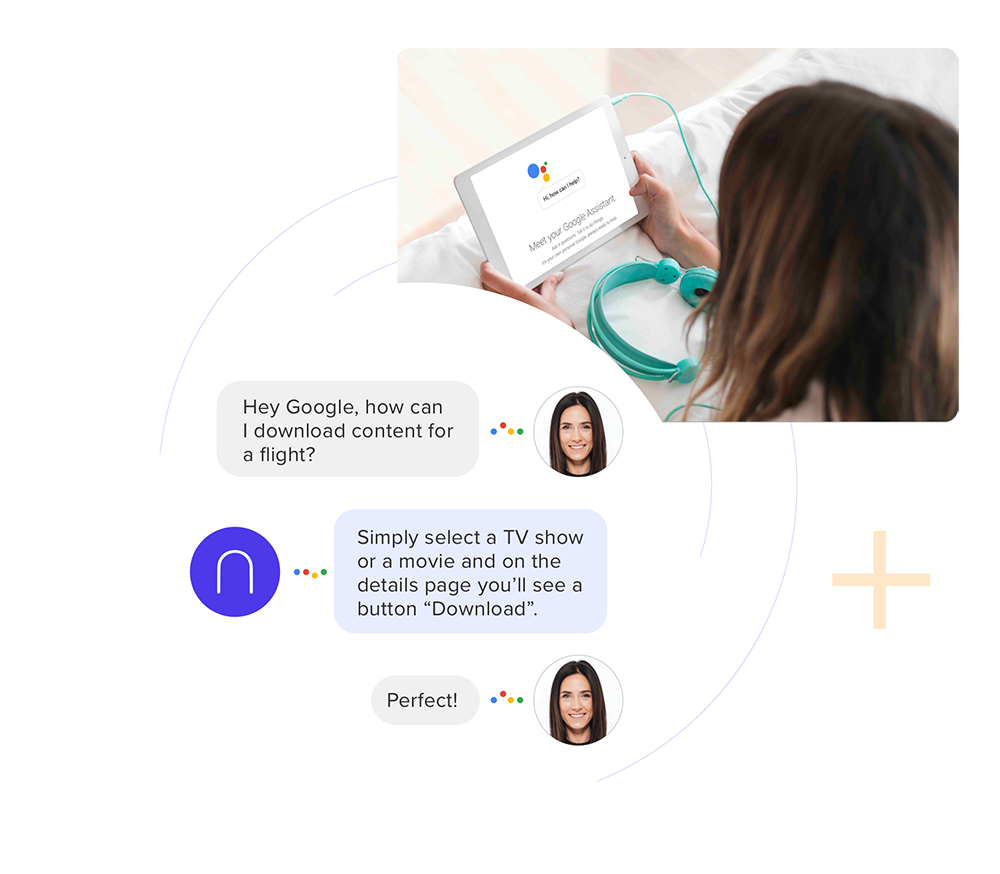 Platforms like Alexa, Google Assistant and other voice assistants are emerging as important customer support channels. As the adoption of these platforms soar, consumers will increasingly turn to artificial intelligence voice assistants to help troubleshoot issues, request reorders, change subscription issues or check the status of flights or packages by simply talking out loud. Be ready by integrating customer service chatbots before you're behind the curve.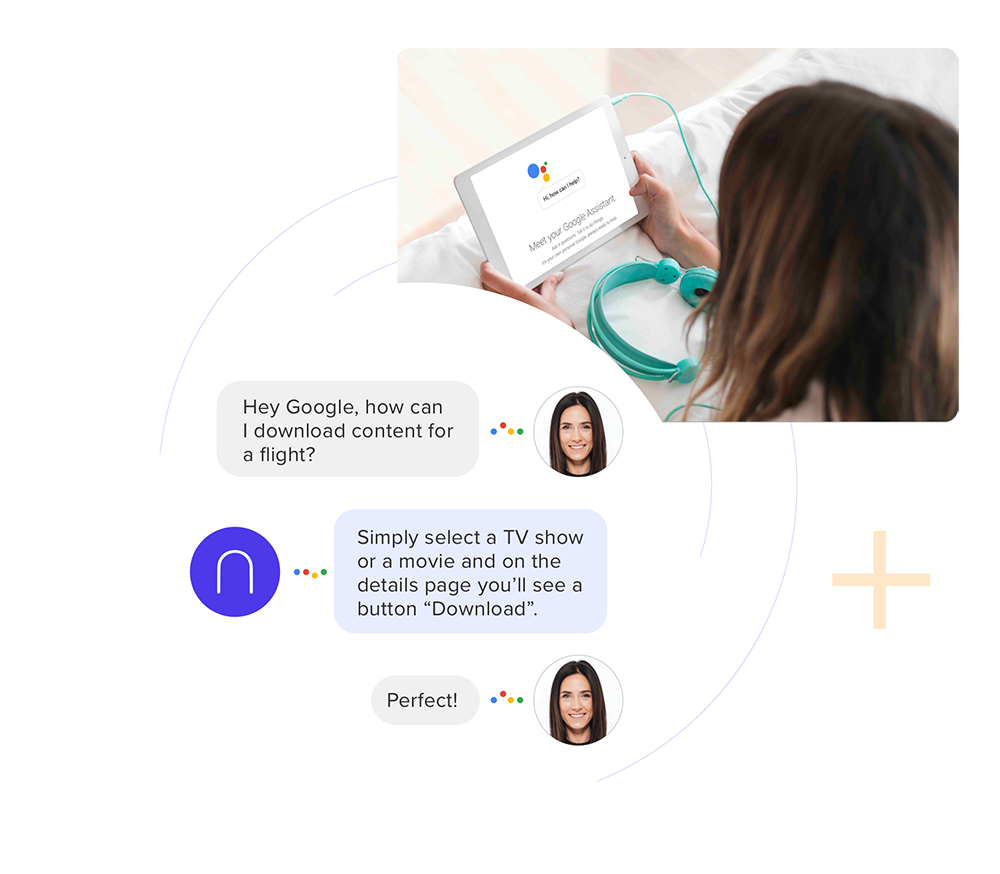 Know What Your Customers Are Saying. Every Time.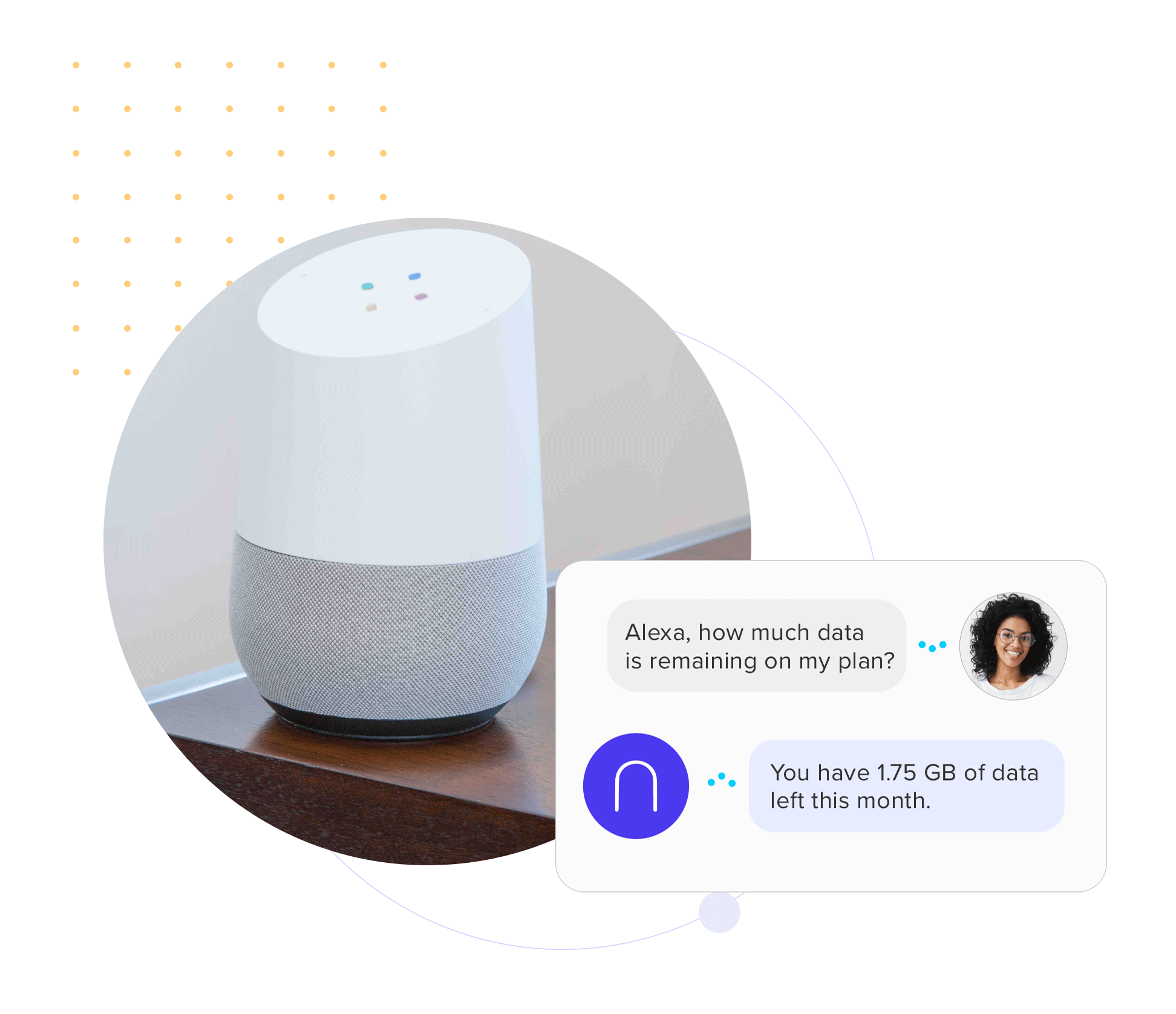 Our customer service chatbot for voice leverages our proprietary intent classification. Our AI accurately understand what your customers need, no matter how they say it. Give suggestions to proactively help your customers discover additional information. The result is a beautifully-crafted voice assistant customer service experience.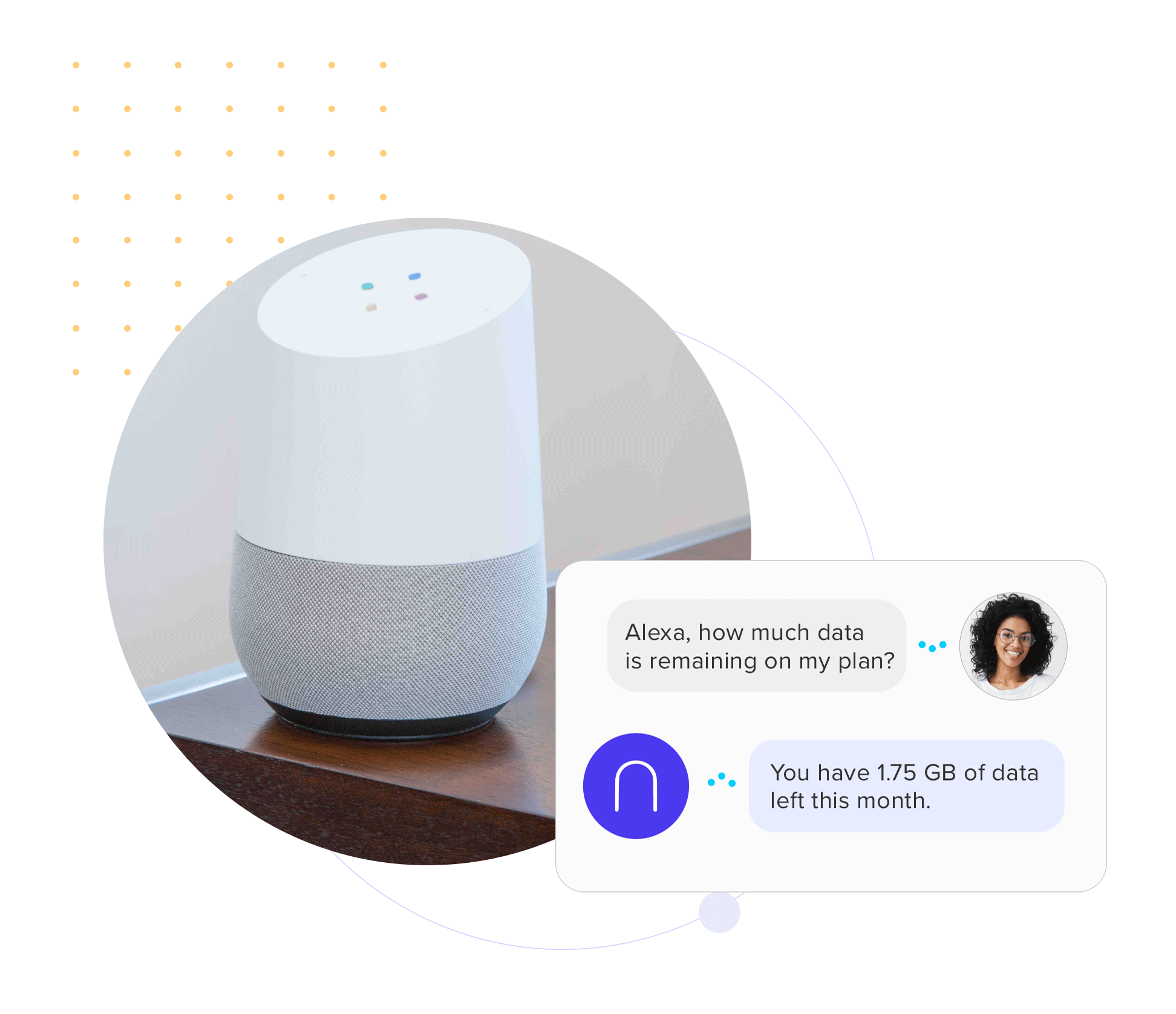 The New Wave of AI-powered Customer Service Is Here.