Fuel SaaS with AI in the Moments That Matter.
A positive CX with a platform that is already trained on key SaaS intents for quick time to value.
Awareness

Consideration

Plan options

Reviews

Referrals

Purchase

Upsell/Cross-sell

Seat licenses

Service plans

Service

Billing and payments

Usage reporting

Troubleshooting

App-related issues

Loyalty

Plan renewals

Proactive care

Plan updates
How Omnichannel AI Addresses the Demands of SaaS.
Revenue Moments
Offer deals and discounts based on usage analytics to sell, retain, and upsell.
Service Resolution Moments
Ramp up your capacity to handle customer issue volumes and scale onboarding.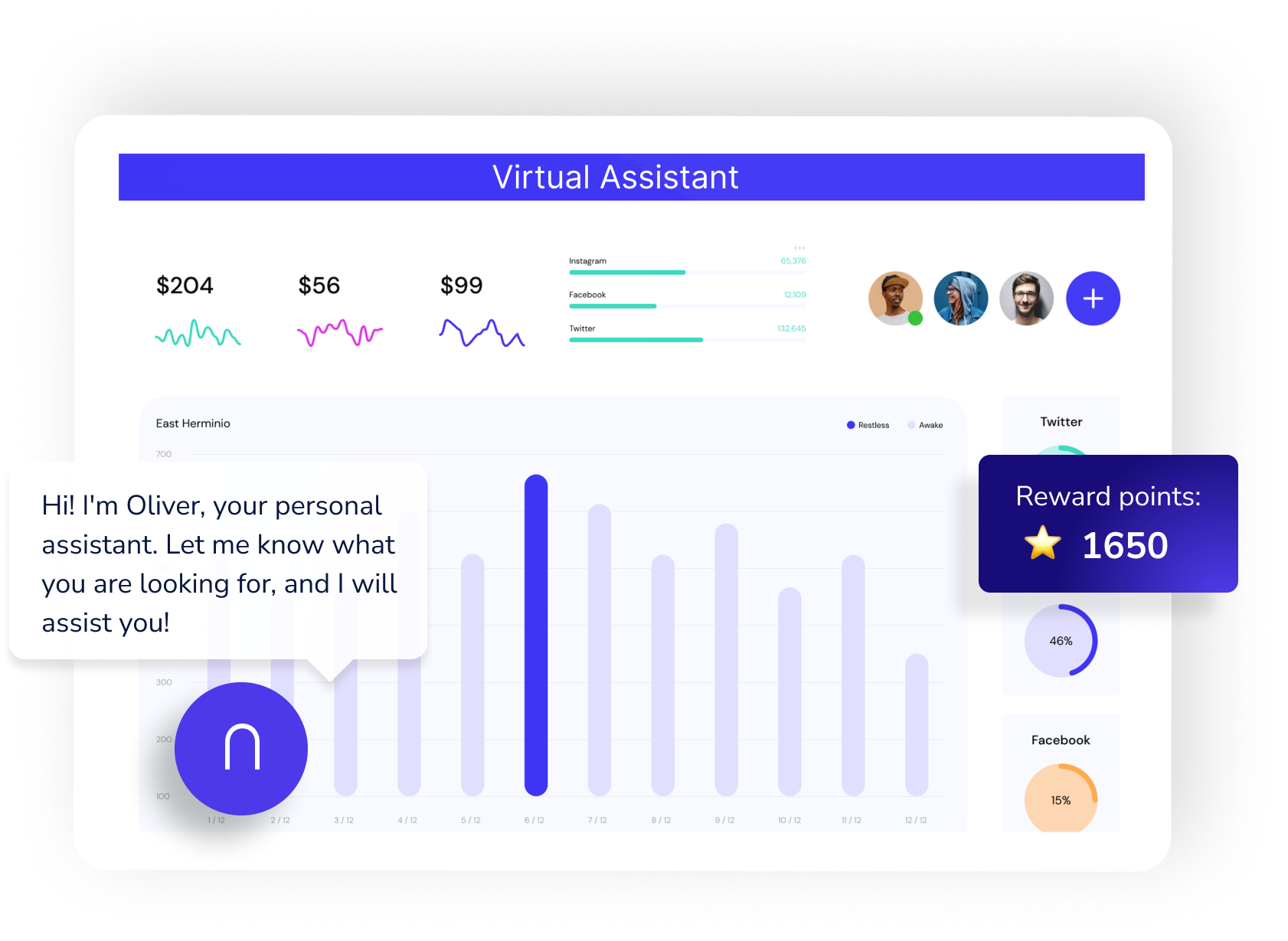 Brand Experience Moments
Provide clear, instant information on product updates, tips, and best practices.
Loyalty Moments
Capture new accounts and revenue by rewarding referrals and offering promotions.
Best in CX Results.
96 0 %

AI Accuracy

87 0 $

Deflection Rate

92 0 %

Response Time Improvement