The Always-on Shopping Assistant
.
Our platform is already trained on key eCommerce intents to deliver quick time to value.
Awareness

Return policies

Product policies

Offer details

Consideration

Warranty details

Sizing availability

Personalized recommendations

Purchase

Card issues

Cross-sell opportunities

Order modifications

Shipping details

Service

Returns and refunds

Damaged products

Claims

Order status

Loyalty

Proactive care

Tier-based messaging

Rewards and discounts
Engage in the Moments That Matter the Most, to You and Your Consumers
.
Revenue Moments
Drive consumers effortlessly from selection to cart with proactive recommendations on products to decrease cart abandonment and increase revenue.
Service Resolution Moments
Create an effortless experience that can turn returns into hyper-loyal.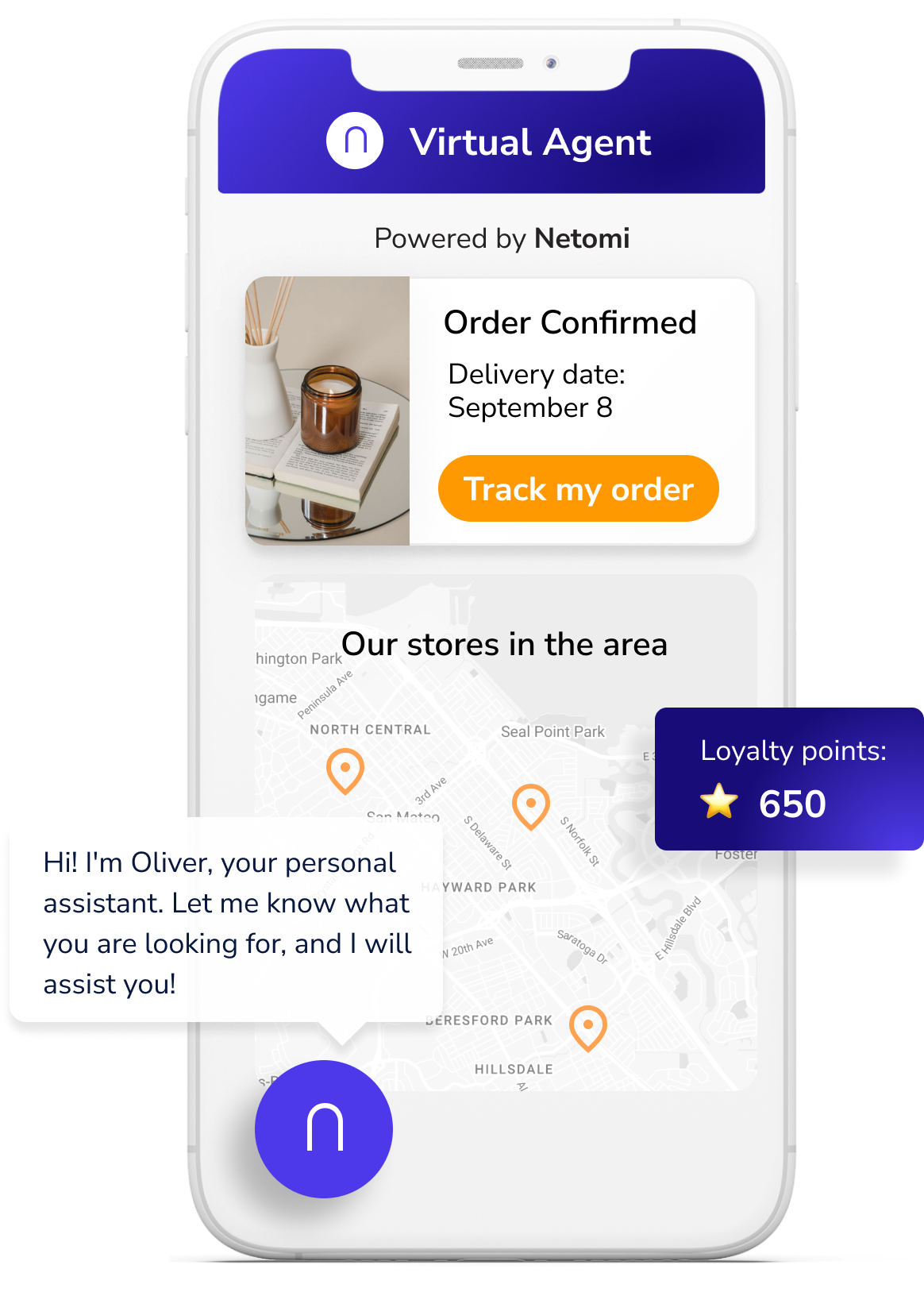 Brand Experience Moments
Offer personalized and immediate service and delivery, from account updates, ordering status and tracking.
Loyalty Moments
Convert and capture new 
leads by incentivizing 
referrals and promotions.
Our Customers Scale Their eCommerce CX with AI
.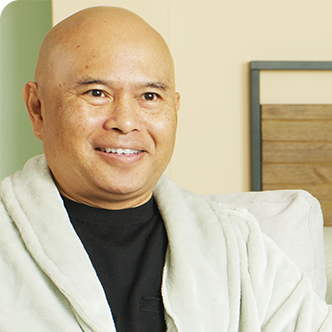 Reuben Magbanua
Director of Customer Care

Netomi stood out because of its people, and ability to support both chat and email. We had a huge backlog of thousands of tickets. Now, with Netomi, we have less than 50.
Listen to Reuben Magbanua
Best in CX Results
.
40 0 %

Resolution on Day 1

70 0 %+

Automation

96 0 %

AI accuracy